Browse by category
Find the right job that's perfect for you. Hundreds of new jobs everyday
Startup Jobs of the day
Search and connect with the right candidates faster.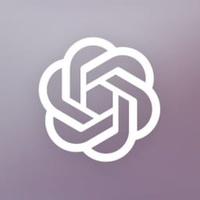 We are looking for a driven and innovative full-stack software engineer to ideate and build solutions, prototypes, and demos for previously unsolvable problems that deliver significant value for our customers and, in turn, their customers.
$245,000.00 - $310,000.00
/Yearly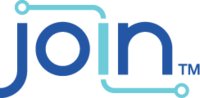 Join is seeking a Principal engineer (with people management experience) to lead a team to architect, build and manage the Join Digital data pipeline, including data retrieval, ingestion, ETL and data warehousing. You will work with a technical team building products that create great workplace experiences.
$140,000.00 - $180,000.00
/Yearly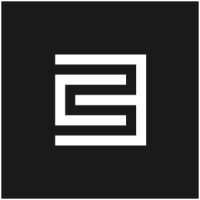 C3 AI is looking for a manager to provide leadership and direction to the Applications software engineering team of bright and ambitious self-starters, like yourself. You will be part of a fast-moving organization with highly motivated engineers who tackle challenging and impactful problems.
$160,000.00 - $210,000.00
/Yearly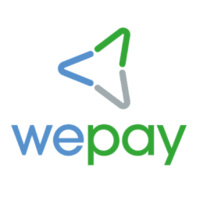 Rapid development and shipping of new features is core to WePay's strategy. You will be instrumental in increasing our software velocity, while maintaining the stability our customers require.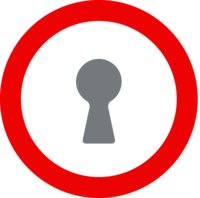 The successful candidate will have a seat at the table and drive Prove's ongoing digital transformation and they will also define and communicate the overall vision for the function. They will be responsible for scaling, building and leading teams that are responsible for developing the next generation of identity products and platform.
$240,000.00 - $300,000.00
/Yearly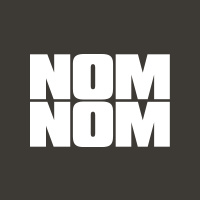 We are looking for a Full Stack Engineer to join our growing technical team, led by ex-Google engineers. You play will a critical role in understanding business needs, scoping requirements, and building scalable, high-impact features for customers and internal teams.
$70,000.00 - $120,000.00
/Yearly
As an Automation Tester, you will be involved in all aspects of development playing a critical role in design, planning, testing and deployment of product. You will be an integral part of the engineering team.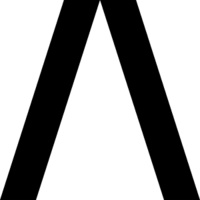 Abnormal Security is looking for a Software Engineer to join the Inbound Email Products (IEP) team. The IEP team builds & operates core components of Abnormal's flagship Email Security product, such as Remediation Flows & Customer Portal Dashboards.
$167,100.00 - $192,200.00
/Yearly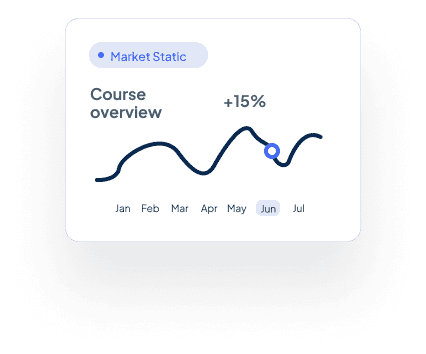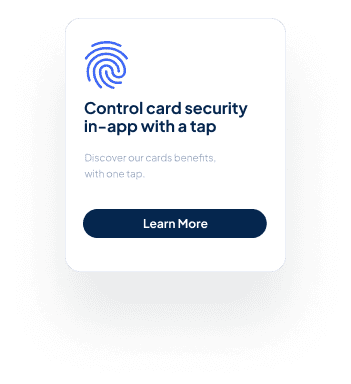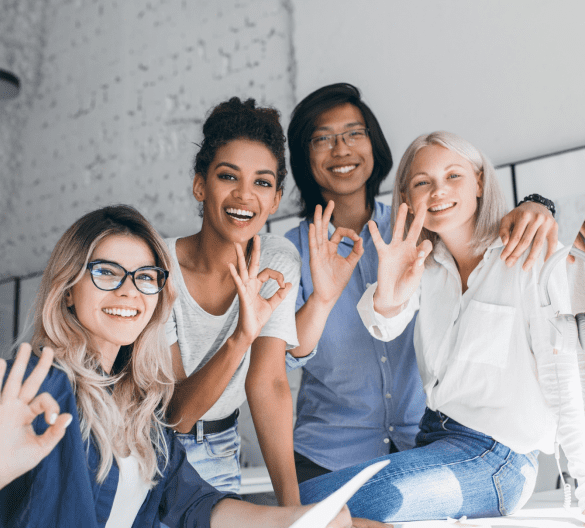 Thousands Of Startup Jobs.
Find The Job That's Right For You
Search all the open startup positions. Read reviews of thousands startup companies worldwide. Get your own personalized salary estimate. The right job is out there.
Top Startup Companies Hiring Now
Discover your next career move, freelance gig, or internship
Jobs by Location
Find your favorite startup jobs
News and Blog
Get the latest news, updates and tips